Throw yourself away
in the Picnic Garden
Get to know me!
A relaxed, informal, close-to-nature experience in the heart of the City Park. Food, drinks, music, cinema, special picnic atmosphere to have a great time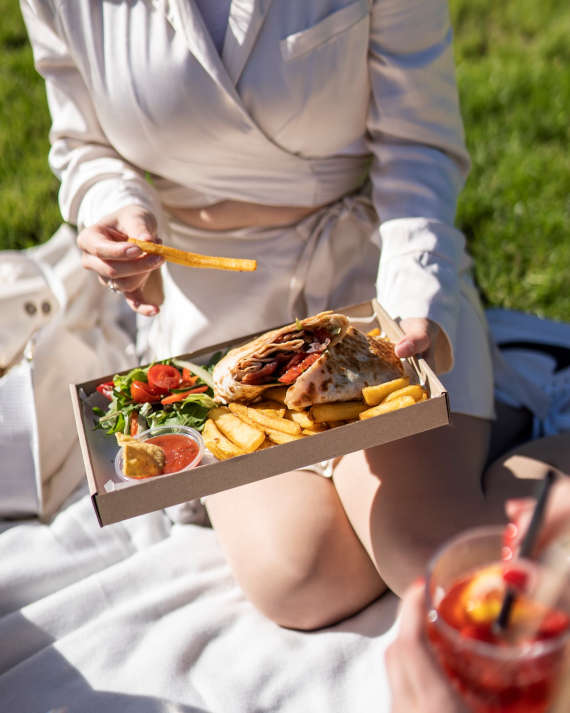 Picnic in the grove!
#experience #relax
#music #friends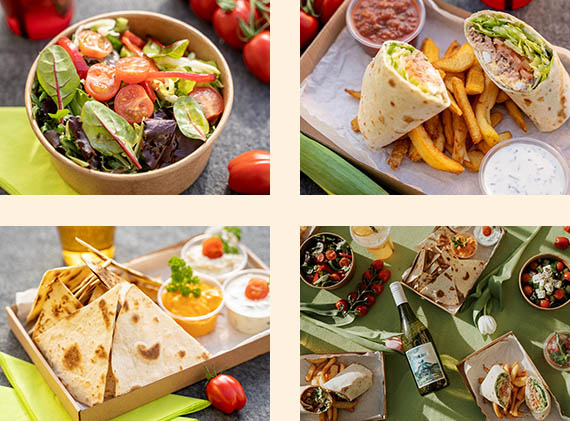 Discover!
Our Offer
You can come after sports, a romantic date, a loose meeting of friends or business, an adventurous family picnic, or just so you can find what you are looking for with us for every occasion.
More
Book it!
Piknik pléd foglalás
Ha igazi lazulásra és különleges élményre vágysz, foglalj előre Piknik plédet az az alkalomra szabva!
Piknik plédet foglalok